Daily Menu

Friday
10/20/17
Hot

Bar

-Beef Shepherd's Pie
-Vegan Shepherd's Pie(V)
-Roasted Cabbage, Carrots,
and Onions(V)
-Baked Beans(V)
-Brown Rice(V)
-Steamed Greens(V)

*Menu subject to change as ingredients become available*

Soups
Please call for soups as they are frequently changed
as one variety runs out.
Thank you!

Visit the link below for our Monthly Menu


(Subject to change)


Monthly Menu
Deli Hours
Hot Bar : M-F 11am - 5pm
S-S 9am - 2pm

Salad Bar : M-F 8am - 5pm
S-S 10am - 5pm

Made to Order Hot Sandwich : Everyday
11am - 2pm

Soup : M-F 8am - 5pm
S-S 10am - 5pm

Coffee : Everyday!
8am - 5:00pm

Click here for our Deli Take Out Menu!



Please be aware that our soups are made fresh in individual batches & may change during the day as they sell out & are replaced with new varieties.

**(GF) Not prepared in a certified gluten-free facility
Events
If you are interested in an event, please click the event in the calendar below for more information including times, a brief description and location!
There are no events for the criteria selected.
Plenty of space for your group or event!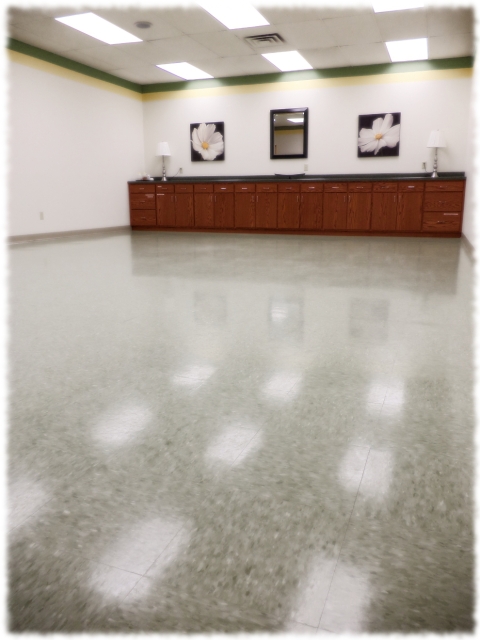 Our committees meet at the following times and locations:

GEFC Member Engagement Committee Meeting 1st Wednesday of the month 1230pm-130pm

GEFC Financial Committee Meeting 2nd Tuesday of the month 4:30pm

GEFC Executive Board Meeting 2nd Thursday of the month 4pm-7pm (This is a closed meeting)

GEFC Board Development Committee Meeting 3rd Thursday 5:30pm-6:30pm

GEFC Board Meeting 3rd Thursday of the month 6:30pm-8:30pm